Tom Beierle
Principal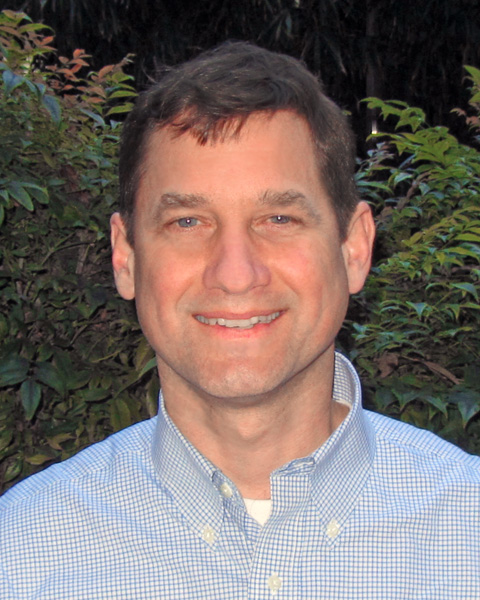 Tom Beierle joined Ross Strategic in 2004. He primarily focuses on federal, regional, state, and local approaches to reducing greenhouse gas emissions and shifting to clean energy in buildings, transportation, and electricity generation. He supports foundations and public agencies in strategy development, program evaluation, and structured learning.
Prior to working at Ross Strategic, Tom was a research fellow at Resources for the Future, an environmental policy think tank in Washington, DC. He also worked at the White House Council on Environmental Quality and the Office of the U.S. Trade Representative on environmental, agricultural, and trade policy. Tom began his career in environmental policy doing field work and risk analysis for an environmental engineering firm in Seattle.
Tom is the author of the book Democracy in Practice: Public Participation in Environmental Decisions and several articles on information disclosure, dispute resolution, and stakeholder processes. He has a master's degree in economics and public policy from the Woodrow Wilson School of Public and International Affairs at Princeton University and a bachelor's degree from Yale University.
In his spare time, Tom enjoys spending as much time as possible with his family in the mountains, forests, and waters of his native Pacific Northwest and maintaining a backyard urban farm.