Information Management and Strategy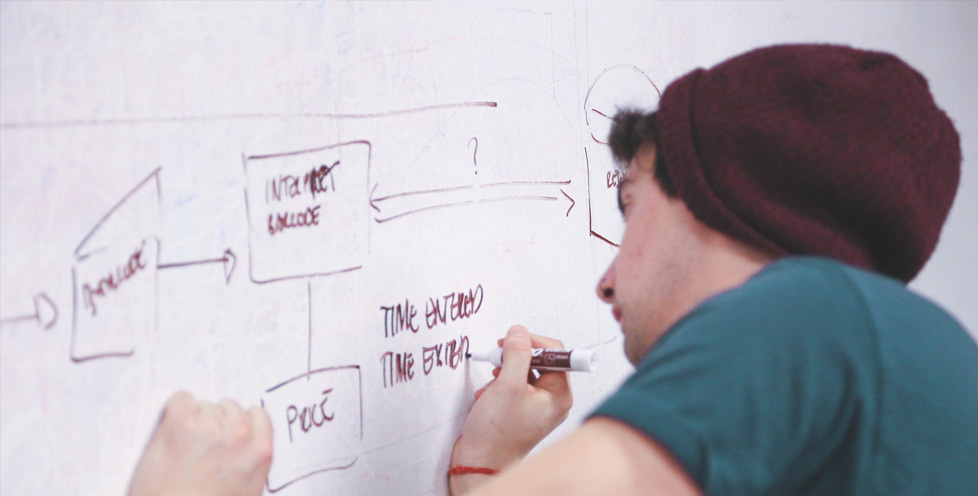 Ross Strategic helps clients with information management and information strategy needs. We support large- and small-scale information management projects that span needs assessments, strategic information planning, evaluation of data needs and system requirements, development of data standards and data sharing protocols, information governance, and decision-making support. We assist clients with their needs by using many leading edge technology tools, including Web conferencing tools (GoToMeeting), on-line polling and prioritization, database and collaboration workspaces (MS Sharepoint), content management systems (Joomla, WordPress), Web 2.0 tools such as Wikis (MediaWiki) and blogs, and graphics and mapping technologies.
Related Projects
EPA Exchange Network
Since 1999, Ross Strategic has worked to conceptualize, plan, and implement the Environmental Information Exchange Network, which is a nationwide partnership among states, tribes, and the U.S. Environmental Protection Agency for exchanging environmental information efficiently and securely over the Internet. Partners use the Network to fulfill their regulatory information exchange responsibilities, to support complex multi-media environmental solutions, and to provide high quality information to the public. Ross Strategic has contributed to the rapid growth and success of the Exchange Network by facilitating its governance bodies, conducting strategic and organizational planning, coordinating the development and adoption of data standards and data exchange processes, developing outreach strategies, and supporting the development and management of technical infrastructure. Through strategic analysis, program development, and comprehensive facilitation services, Ross Strategic has helped guide the strategic trajectory of the Network while helping to ensure that it retains the support of federal, state, and local partners and provides leadership and connectivity to broader communities of interest.
Visit the Exchange Network website.
Environmental Health Tracking Network
For many years, Ross Strategic has supported the Centers for Disease Control and Prevention National Center for Environmental Health (CDC) in their development of the National Environmental Public Health Tracking Network (Tracking Network). The Tracking Network is a partnership among CDC, state and local health agencies, and universities to support the collection, integration, analysis, interpretation, presentation, and dissemination of data on environmental hazards, exposure, and related health outcomes. Ross Strategic supports this collaborative process by providing the day-to-day management of multiple workgroups, including facilitation, development of background and meeting materials, and logistical support. The collaborative process in aggregate is responsible for informing the technical, content, and marketing components of the Tracking Network. Additionally, using the insight gained from managing the collaborative process and strategic planning and evaluation expertise, Ross Strategic provides the CDC with programmatic and technical advice and support for environmental and epidemiological indicator development.