Jennifer Major
Senior Associate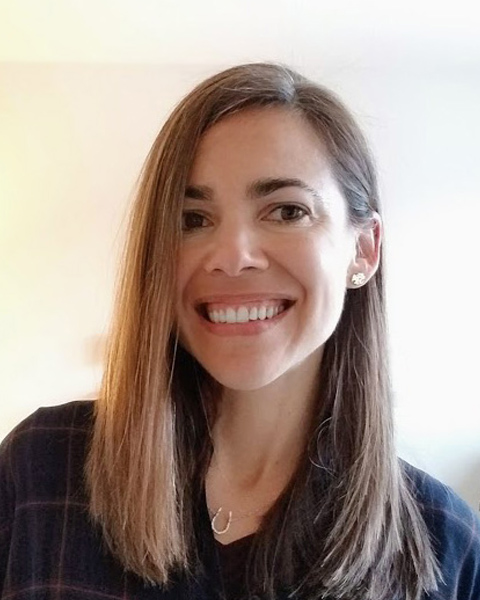 Jen has over 18 years of experience working on public health issues including pandemic influenza, environmental health surveillance, asthma, and climate change. Since joining Ross Strategic in 2007, she has worked closely with the U.S. Centers for Disease Control & Prevention (CDC) and U.S. Environmental Protection Agency on collaborative processes and program implementation, but more recently has applied her background in evaluation to energy efficiency and affordable housing with the philanthropic sector.
Prior to her work at Ross Strategic, Jen was a senior health policy analyst with the U.S. Government Accountability Office, supporting informed Congressional decision-making around federal programs and policies. In that role she co-authored 11 "Blue Book" Congressional reports and testimonies.
Jen holds a Master of Public Health degree from Yale University and was an Association of Schools of Public Health fellow in 2000 when she conducted research on Lyme disease prevention with the CDC. Jen loves training for and racing everything from the 5K to 26.2 miles, camping in Oregon's high desert, road tripping in her camper van, and playing with her dynamic dog and cat duo, Flannery and Rumples.
Click here to access a recent article Jen co-authored in the Journal of Public Health Management and Practice (2017): "Cross Section of Legislative Approaches to Reducing Indoor Dampness and Mold."
Click here to access a report Jen co-authored in Morbidity and Mortality Weekly Review (2013): "Investigating Suspected Cancer Clusters and Responding to Community Concerns: Guidelines from CDC and the Council of State and Territorial Epidemiologists."