Todd Roufs
Graphic and Web Designer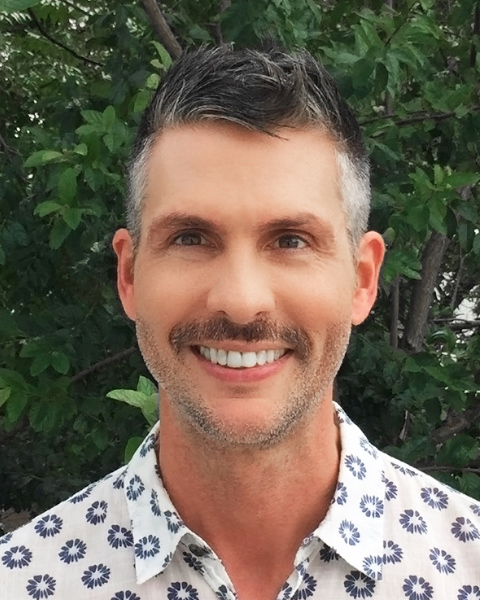 Todd Roufs leads the firm's design and web development projects, with over 20 years of design experience. He possesses a deep skillset across major web development and content management platforms, coupled with an understanding of successful interface and navigational design, information organization, and visual appeal.
Todd also provides extensive graphic design and layout skills, including reports, white papers, presentations, logos, illustrations, infographics, and other visual and branding materials for online and print formats.
Todd has a bachelor's degree from the University of Wyoming, where he studied graphic design. In his free time he enjoys traveling, painting, and other design endeavors.