Dana Stefan
Research Associate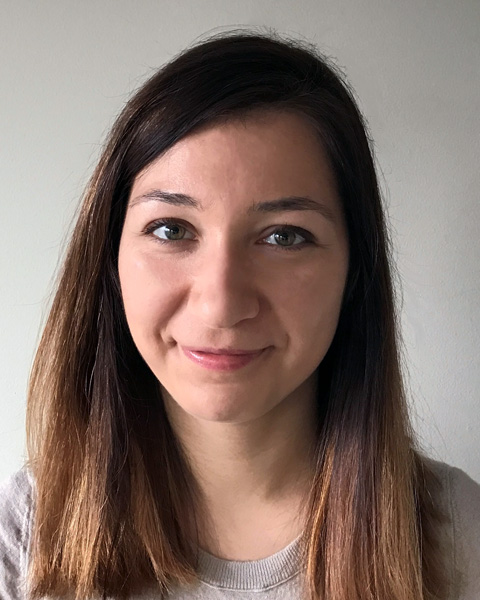 Dana Stefan joined Ross Strategic in 2016. At Ross, Dana applies her analytical, research, and communication skills to support projects focused on environmental information management and energy efficiency.
Dana has a master's degree in public policy from the Free University of Brussels and a bachelor's degree in communication. Prior to joining Ross Strategic, Dana spent three years working in Brussels for a trade association representing the packaging supply chain on environmental issues, with a focus on the EU circular economy strategy and the review of the EU waste legislation.
Outside of work, Dana enjoys travelling, hiking, and snowshoeing through the vast wilderness of the Pacific Northwest.