Strategic Planning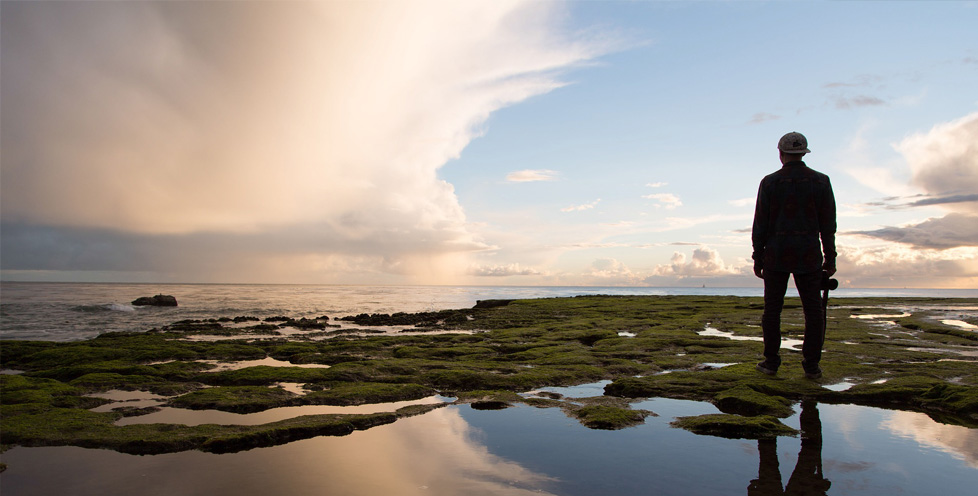 Ross Strategic has an outstanding track record in helping federal, state, and local agencies set strategic direction and develop robust, durable, and implementable strategic plans. We have a thorough understanding of how government agencies operate and make decisions, and the challenges governments and other organizations face. We can frame options and interests quickly and strategically. We also design and execute strategic planning processes that provide appropriate information and structure to stimulate long-term thinking, foster understanding of the pros and cons of key strategic choices, and accomplish meaningful results.
While every process is tailored to client needs, we use a variety of effective brainstorming techniques, collaboration tools, and facilitation strategies, including scenario-based exercises, to support strategic planning efforts. We believe that planning is a process (not just a product) requiring commitment and on-going attention to achieve desired results. We help agencies establish institutional capacity to carry out processes and implement plans after our contracts are completed.
Related Projects
Strategic Planning at the National Center for Environmental Health
Ross Strategic has supported a variety of strategic planning activities over the last several years for the Centers for Disease Control and Prevention, National Center for Environmental Health. These have included work with specific Branches such as Environmental Health Tracking as well as for the Environmental Hazards and Health Effects Division. We have facilitated two day workshops that involved senior leadership assessing current challenges and potential future opportunities for their branches. Additionally, we have held day-long sessions with Branches to focus on priorities and consider how current activities are supporting those priorities, and to develop new strategies if they are not.
Our approach typically focuses on assisting clients to identify key factors in their programs that are impeding their ability to achieve goals. We work with them to define the outcomes they want, and then ask them to examine potential strategies, with a focus on considering how the strategies will actually contribute to the change they want to see in their programs to meet their goals. In the course of this work, we help to identify key priorities and measures that can help track progress the program is making.
EPA Office of Transportation and Air Quality Strategic Planning
For several years, Ross Strategic has provided strategic planning services for EPA's Office of Transportation and Air Quality. For example, Ross Strategic conducted a strategic assessment of OTAQ's activities and emerging new priorities following a period in which the office had completed many of the required regulations mandated under the Clean Air Act of 1990. As such, the strategic direction needed for OTAQ to continue to achieve its mission was likely to require significant organizational and tactical change. Ross Strategic helped in the design of an agenda for a two-day retreat of OTAQ's senior management and leadership, facilitated the meeting, and tracked the follow-up implementation of the strategic directions resulting from the meeting. One aspect of this follow up included conducting subsequent strategic retreats for several of the divisions within OTAQ, including:
Facilitation of annual strategic planning retreats for the Transportation and Climate Division, which involve 1-2 day retreats, interviews with all staff, and identification of key strategic discussion topics (2006-2008).
Facilitation of the Certification and Compliance Division's strategic planning meeting with senior level staff to identify five-year strategic Division Goals, as well as management and organizational structures and practices, that afforded the greatest opportunity to achieve strategic goals (2004).
Facilitation of the Laboratory Operations Division (LOD) strategic planning meeting (2003).