Our Commitment to Sustainability
Ross Strategic and its employees are committed to environmental stewardship.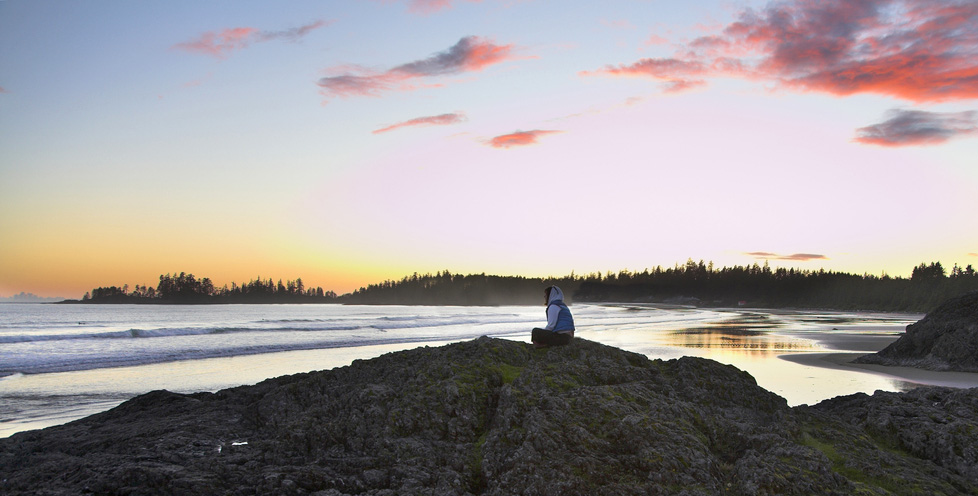 We take a comprehensive approach to environmental responsibility and sustainability, from 'greening' our offices and office policies to sponsoring environmental restoration volunteering opportunities. We support programs designed to reduce carbon footprints, support and reward employee green choices, and establish meaningful climate change and energy efficiency lines of business.
Over 90 percent of staff commuting trips are by public transportation, walking, or bicycling. A number of staff members participated in the Cascade Bicycle Club's "Commuter Challenge" over the last four years. The firm supports the staff's environmentally-friendly commuting choices by providing employees with an annual transit pass and other incentives and benefits.
Ross Strategic has a well-used and comprehensive telecommuting program to help mitigate the environmental impact of commuting.
Staff donations since 2006 have exceeded $34,500 to environmental nonprofit organizations through our payroll giving program with EarthShare Washington.
During the last renovation of our office space, the firm used recycled or rapidly renewable materials for flooring, wall board, millwork, and carpet in addition to using low volatile organic compound (VOC) paint and energy-efficient lighting.
On a day-to-day basis we use 100% post-consumer and recycled office supplies; we've implemented paperless office processes including invoicing, reporting, and payroll; we've implemented an office-wide composting program to further minimize our waste stream; and we've made significant IT upgrades to save power including, smart power strips, LCD monitors, and power management software for our office computers.
Turning the lens on ourselves gives us insight into the services we bring to clients in the areas of climate change, energy efficiency and others. Some of these projects include:
Working with EPA offices of Water, Air, Pollution Prevention, and Policy, on a variety of climate change, infrastructure resilience, and pollution prevention initiatives.
Assisting the State of Washington in developing a state-wide climate strategy;
Helping the Department of Energy's BetterBuildings Neighborhood Program develop a national network of building energy efficiency programs that rapidly diffuses innovations; and
Working with foundations, like ClimateWorks, to help programs deliver large-scale carbon emissions reductions.
Going forward, Ross Strategic is committed to helping clients devise innovative ways to address climate change and other pressing problems. In addition, we will continue to look in the mirror to find ways to make Ross Strategic a better steward of the environment.
Himalayan Stove Project
Since 2010, Ross Strategic has been a proud sponsor of the Himalayan Stove Project, which aims to preserve the Himalayan environment and improve human health by providing free, clean-burning, fuel-efficient cook stoves to individuals and families. The new stoves replace traditional, rudimentary stoves or open fire pits inside homes and reduce both the amount of precious fuel required to cook and the carbon footprint.


Learn more about the Himalayan Stove Project here.