Jennifer Tice
Senior Associate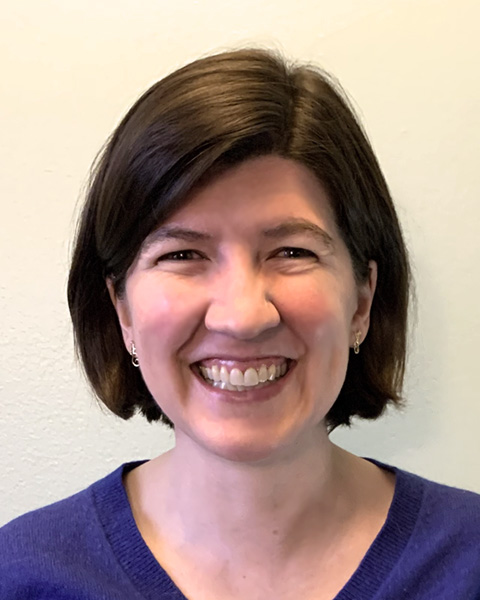 Jennifer Tice has over 17 years of experience with environmental and energy policy and program management. She is a strong writer and a skilled facilitator, with excellent attention to detail and critical analysis skills. Jennifer is an expert in the use of lean methods to improve administrative processes and reduce environmental wastes. She was the primary author of the U.S. EPA's lean "toolkit" series of publications, including the Lean in Government Starter Kit and The Lean and Environment Toolkit—which have been used by businesses and agencies in numerous countries.
Jennifer has experience across all environmental media, with recent projects focusing on energy efficiency, climate change, and organizational effectiveness. She is one of the authors of the U.S. DOE's Better Buildings Residential Program Solution Center, and she regularly facilitates webinars and meetings with state and local energy efficiency programs both regionally and nationally. She also has worked closely with water-sector utilities on issues related to combined sewer overflow control, wet weather and stormwater management, effective utility management, and program planning.
Jennifer joined Ross Strategic in 2001, after graduating from the Harvard Kennedy School with a master's degree in public policy. Outside of work, Jennifer is an avid hiker, loves to photograph wildflowers, and is always planning her next trip.