Sarah Shadid
Research Associate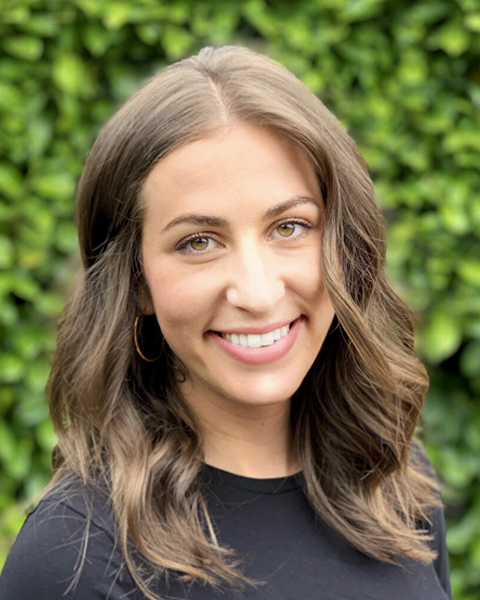 Sarah applies her analytic, research, project management, program evaluation, and policy analysis skills to a wide variety of energy, water, and sustainability projects. Since joining Ross Strategic in 2016, Sarah has supported the development of the Camden County Municipal Utilities Authority Long-Term Control Plan, provided logistical and facilitation support to the Department of Energy Better Buildings Residential Network, and worked with the U.S. EPA's Lean Government Initiative to develop toolkits and webinars to transfer successful lean initiatives to other organizations.
Sarah holds a Master of Public Administration, from the Evans School of Public Policy and Governance at the University of Washington and a Bachelor of Arts degree in history, summa cum laude, from the University of New Mexico.
Outside of work, Sarah enjoys taking walks around Seattle to make sure that all the historic landmarks are where she last left them. When not acting as an amateur architectural historian, Sarah dedicates her free time to reading, running, and hanging out with other people's pets.